Specialists in TECHNOLOGY AND INTEGRAL SERVICES for AQUACULTUE and WATER INDUSTRIES
EQUIPMENT
Aquaculture and water treatment are technically complex activities, requiring various and often specific equipment
At INNOVAQUA, we can supply any equipment needed for the sector, helping you choose those that offer maximum performance at the lowest cost. Selected based on our extensive experience, we distribute state-of-the-art equipment and systems with proven quality.
Contact us, and we will assist you in finding the best solution you need for the operation of your business.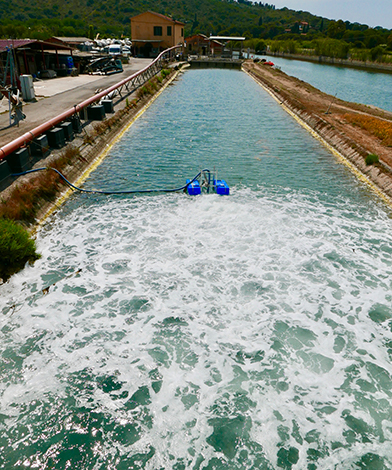 ACQUA&CO
We are exclusive distributors of ACQUA&CO products, specialists in the manufacturing of aeration and oxygenation equipment.
DOWNLOAD DOSSIER
PDF EN INGLÉS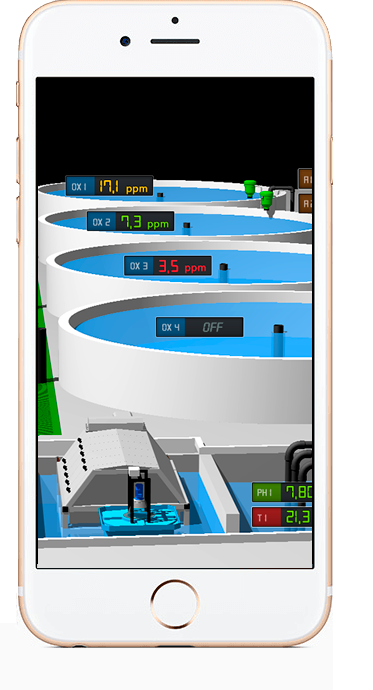 Control and monitor your systems
Our reliable and robust tools allow you to monitor and control in real-time, both on-site and remotely, the key parameters and elements of the installations.
saber más